Home
→
A&E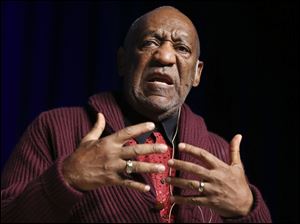 No one's laughing at Cosby now
When a promoter called Dave Taylor months ago about renting the Sandusky State Theatre for a Bill Cosby performance early next year, the response by the venue's executive director was a no-brainer. Yes. Even at 77, the legendary comic icon still draws big crowds and his act of newer stand-up material, Cosby 77, was garnering favorable reviews. Plus, it had been several years since Cosby's sold-out show at the 1,500-seat theater.
---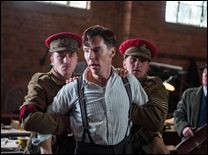 Cumberbatch embodies high-IQ roles
British actor portrays Alan Turing in 'Immitation Game'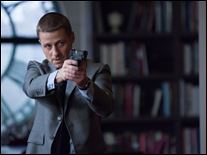 Old-fashioned pays off in 'Gotham'
Ben McKenzie stars as Detective James Gordon in the Fox hit.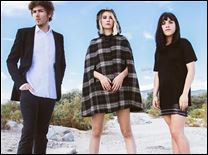 A darker kind of cute
Cherry Glazerr is a fast-rising rock trio.
---
More A&E→
Loading Videos....
Barbara Hendel

Around town: 11-27
Give thanks and party!
David Shribman

Don't forget to thank Daniel Webster tod...
Transformed 1621 feast of plenty into a feast of patriotism and optimism.
Mary Bilyeu

Thankful to be in Toledo
Thanksgiving dinner not always served as it is portrayed.