Home
→
A&E
→
Culture
83 stories in section, viewing 11 through 20
11/16/2014 12:00 AM
Toledo holiday magic recaptured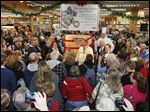 Scores converge on The Andersons to see giant cheese wheel.


11/16/2014 12:00 AM
Mideast survey an unclear portrait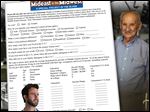 Survey yields answers about community, but questions remain. …
11/16/2014 12:00 AM
Palm Beach's Colony Hotel gets colorized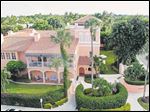 PALM BEACH, Fla. — Facelifts are as common as blue…
11/14/2014 12:00 AM
'Endless River' meanders nicely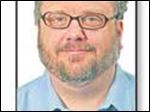 Band's 15th studio album is surprising. And surprisingly welcome. …
11/13/2014 12:00 AM
'Tis the season for the holiday parade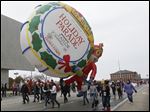 27th annual event billed as one of the largest in the Midwest. …
11/11/2014 11:55 AM
Big booties are a booming business
Some businesses cash in as more women chase bigger bottoms.
11/11/2014 12:00 AM
Thank a veteran with some food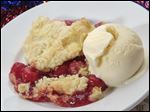 There are many food-related stories, both from service and home front, to tell. …