Home
→
News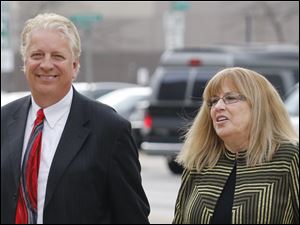 Investor pleads not guilty in fraud case
Toledo real estate investor and one-time Republican mayoral candidate James D. Moody hesitated in federal court Monday when asked whether he understood the fraud and conspiracy charges lodged against him. "I believe I do," he told Magistrate Judge James Knepp, after pondering the question. "I believe I understand it."
1 hour ago

---
Politics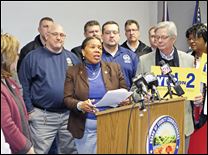 Mayor calls for Toledo tax increase
Temporary income tax would go up to 1 percent to help fix roads.
Politics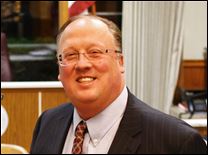 Rossford residents ask for tax vote
Petitioners want to put tax increase on November ballot.
Our Town Schools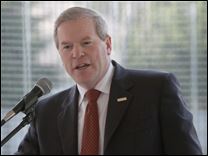 Lourdes president to resign
Livingston will leave at end of June to take over university in Chicago.
---
More News→
Loading Videos....
Keith Burris

Charting his own course
Mike Bell is running another campaign because he wants to serve.
Tom Walton

The art of household discovery
My wife loses things. I find them.
Keith Burris

In praise of German gray
Not a typical politician, Merkel is effective.