Home
→
News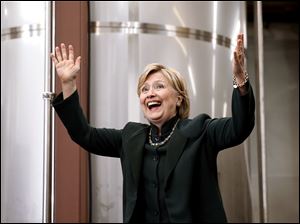 Clinton seeks damage control during southeast Ohio stop
Hillary Clinton said Tuesday that she's under no illusion that Republican-friendly southeast Ohio will vote for her on Nov. 8. But she said she visited the area anyway to make the case that Appalachia would not be overlooked by a Clinton presidency. "In the broader region, this isn't one where a lot of Democrats running for president tend to win a lot of votes these days," she said. "And I know there are people in this region — I met with some of them yesterday — who find it hard to think about voting for any Democrat and for me in particular."
11 hours ago

---
Police & Fire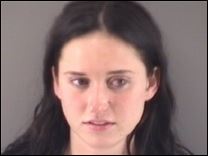 BGSU student accused of van theft
19-year-old suspected of drunk driving in catering truck.
Local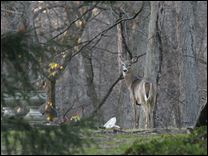 Bid to kill deer denied
ODNR turns aside Ottawa Hills request to cull outside of hunting season.
6 hours ago

Economy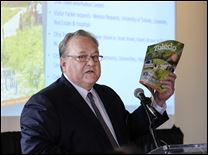 Toledo tourism dollars adding up
Session told downtown investments part of success.
---
More News→
Loading Videos....
Mary Bilyeu

Prince's palate only adds to his aura
Music legend was big on mustard, challah and Dunkaroos.
Tom Walton

Obit writer's craft is very much about l...
The obituary pages are the last draft of a person's story.
Keith Burris

Gerken vs. Bell: This could get loud
A lot can happen in this race. Or nothing might happen.