Home
→
News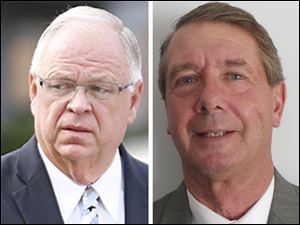 Two local men sentenced in Iraqi dinar case
Describing him as "a scammer who got scammed himself," a federal judge sentenced an Ottawa Hills businessman Thursday to 87 months in prison for defrauding investors who bought Iraqi currency and placements in two nonexistent hedge funds.
---
Politics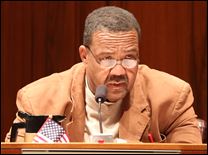 Ford demands scrutiny of contracts
EPA raps city for inadequate check.
Local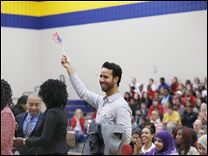 28 get citizenship at DeVeaux
New voters, volunteers, jurors from 16 countries.
7 hours ago

Police & Fire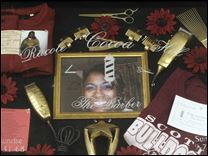 Questions remain 2010 murder
Police hope tips will solve shooting death of Racole 'Cocoa' …
---
More News→
Loading Videos....
Keith Burris

In praise of modesty
Supreme Court Justice Stevens a rare breed.
Jack Lessenberry

Will candidate's agenda prove costly?
Bishop not interested in new bridge to Canada.
Keith Burris

Ford should stay and fight
Jack Ford can help the mayor and the city.