Home
→
News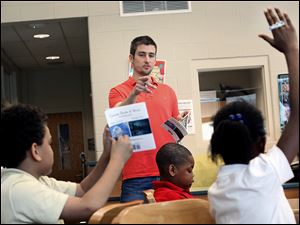 Students helped story morph into final book
The tale of a caterpillar who wants to fly burst to life from the imaginations of Glenwood Elementary School students, who reconnected last week with the author who sought their input to create the children's book. Calvin Shaw wrote and self-published The Peg-Legged Caterpillar after meeting a couple of times last year with second graders at the Toledo school. He returned last Wednesday to show off the finished book, which the students, now in third grade, took turns reading page-by-page.
---
Police & Fire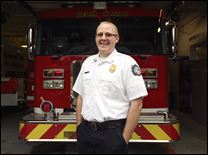 Spencer Twp. fire deal raising ire
Secret discussions alleged in fire-EMS deal with Springfield Twp.
Our Town Schools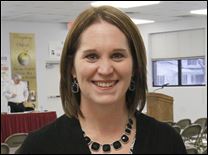 Treasurer honored with state award
Sauber presented Auditor of State Award with Distinction.
Police & Fire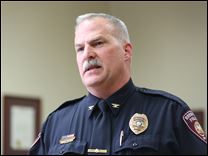 Rossford to upgrade gun range
State aid to cover indoor site work for police department.
---
More News→
Loading Videos....
Tom Walton

For best view, take road less traveled
You can miss a lot by sticking to the highways.
Keith Burris

Quiet paths of service
Photos, stories bring to mind those who have earned our salutes.
David Shribman

Fall election will have little ideologic...
Americans preparing for an angry general campaign.